Our fields of experience.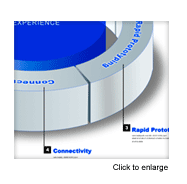 MCS5 released!
This new generation MCS comes with high
bandwidth ECU interfaces, catering for the ever
increasing demand for speed, throughput and
low lateny communication cycles.

The new and unique Crank Analyzer feature
takes in the crank and cam sensor signals to
produce a high resolution internal crank angle.


more
Crank Analyzer
Crank timing verification
and combustion analysis:
new Crank Analyzer feature.
March 2005:
Kleinknecht Automotive GmbH
joined the FlexRay Consortium
as Development Member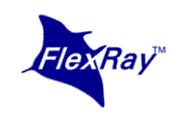 BMW has once again won the coveted International Engine of the Year Award

Congratulations to BMW M GmbH who have for the first time in the history of the awards completed back-to back victories for International Engine of the Year with the 5.0 litre V10 used in the BMW M5 and M6.

BMW M attributes its success to incorporating F1 know-how,
high power density as well as low crank and valvetrain inertias
into the V10. To control all that fine hardware, BMW M have relied
on their own 3-processor/200MIPS ECU design, as well as on
Kleinknecht's tools that have been part of the entire development
process of the unrivaled award winner. Every year since 2000
BMW M have won at the Awards with evolutions of the 3.2 litre
straight-6 used in their M3 which has also been calibrated using
Kleinknecht tools.